We develop digital VALUE!
We are your IT service provider for the implementation of simple and individual but also very complex IT projects.
Do you already have a software solution for further development? Or are you just starting an IT venture? Our team of experts advises, supports and accompanies you with the relevant tools such as IT concepts, procedures, toolkits, resources or technologies.
Here you will find the latest news about our company, topics that inspire us and exciting events.
With more than 20 years of experience in software development, together with our clients, we have learned how to divide complex requirements into simple and structured tasks and successfully complete them.
If you answered "Yes" to at least one of these questions, then we are your partner in digital transformation.
To ensure that your IT project or plan is successfully implemented, we will support you with the help of our multi-year expertise and competence.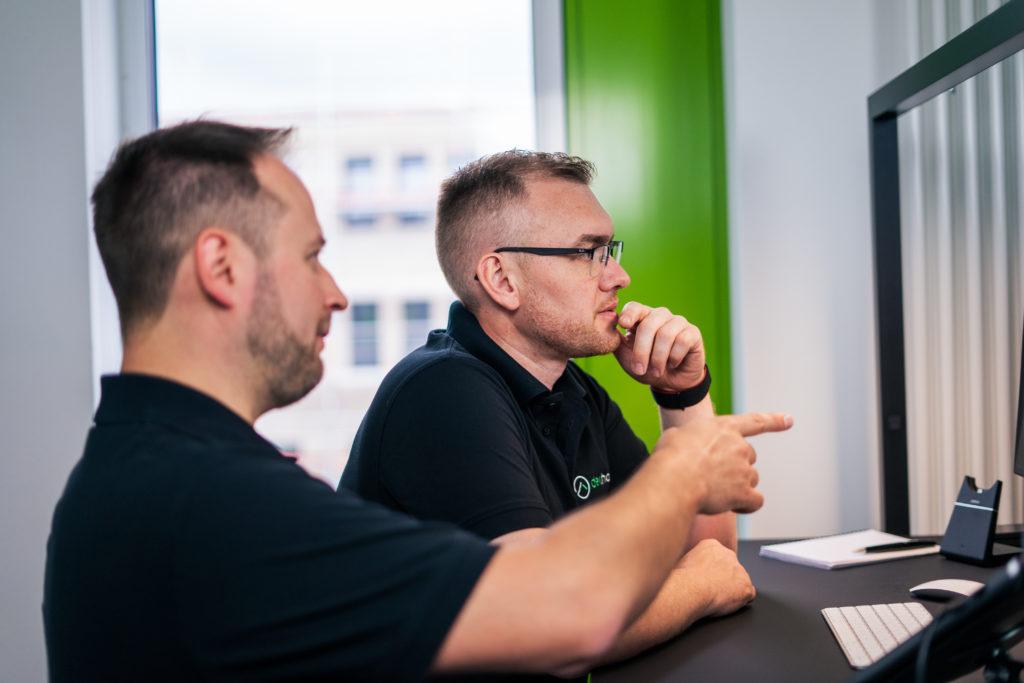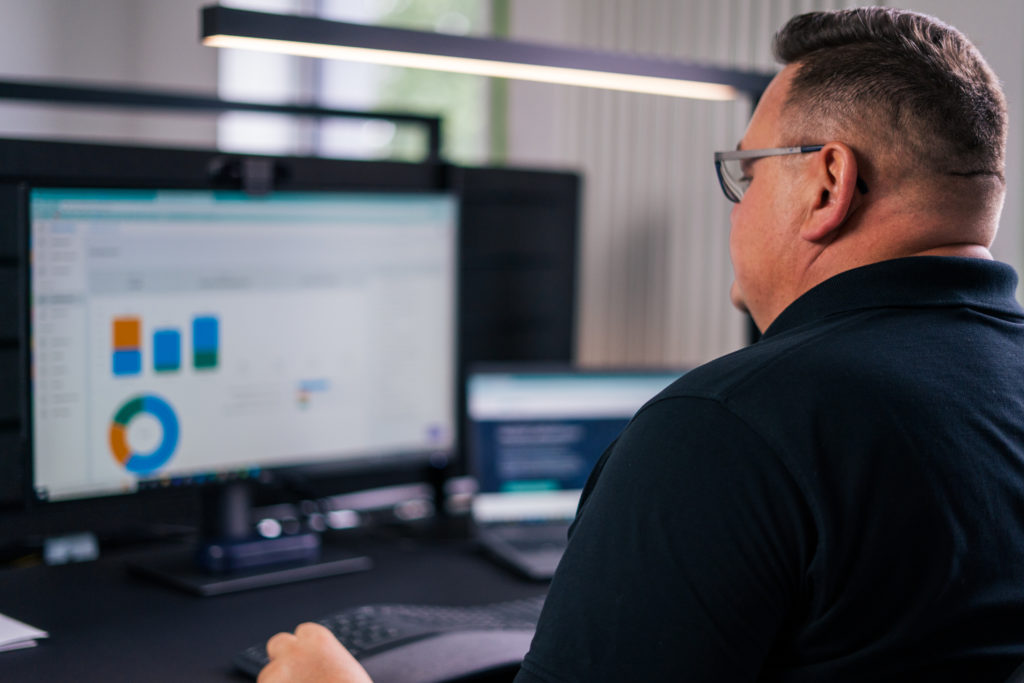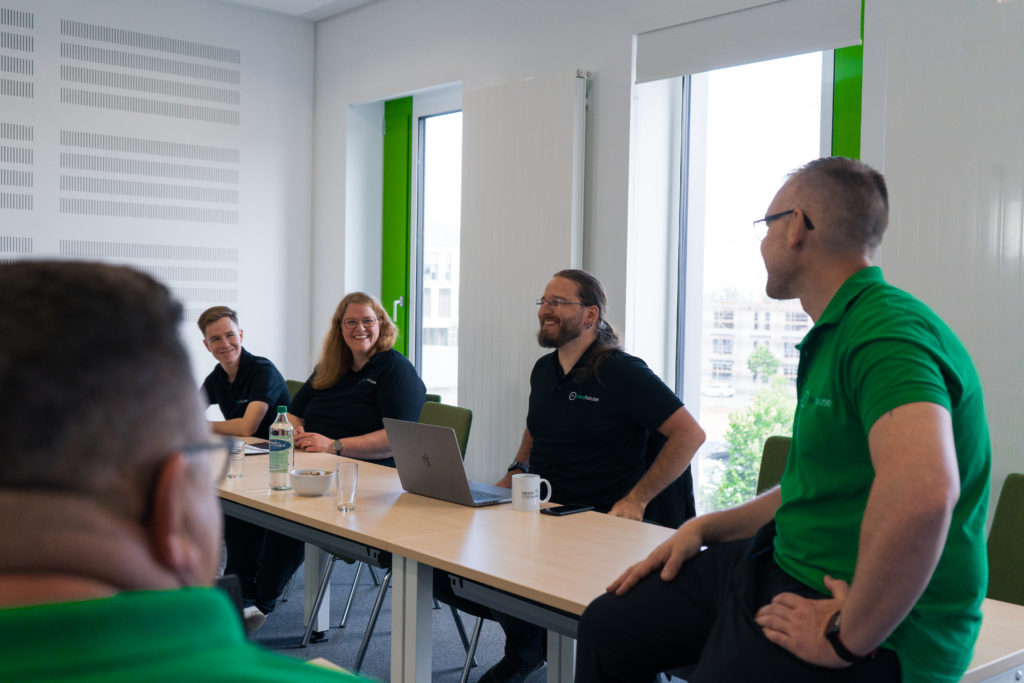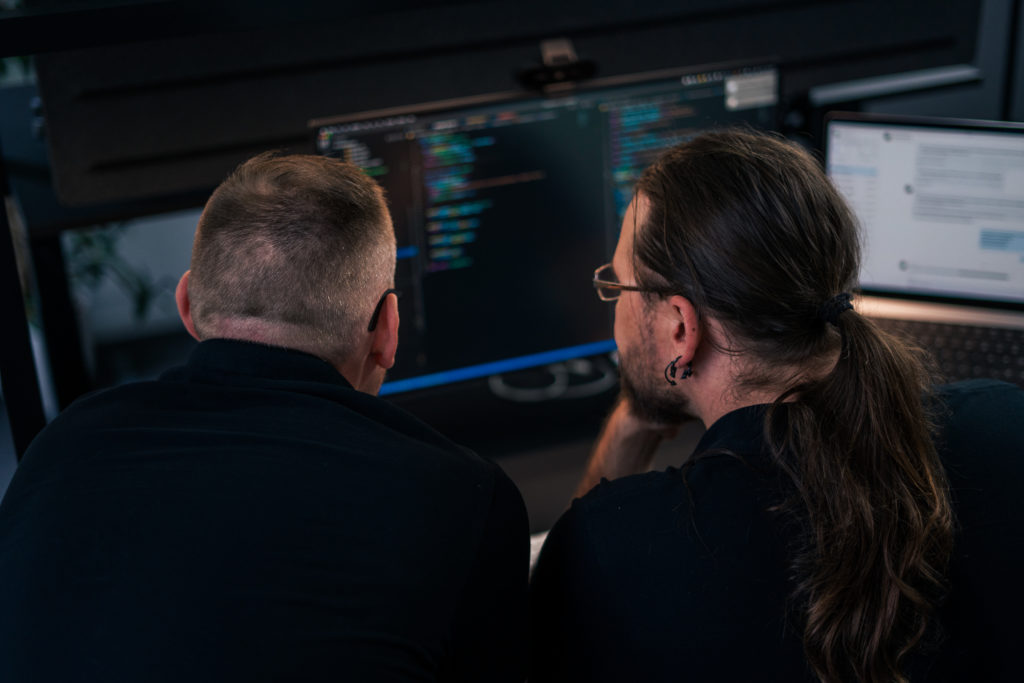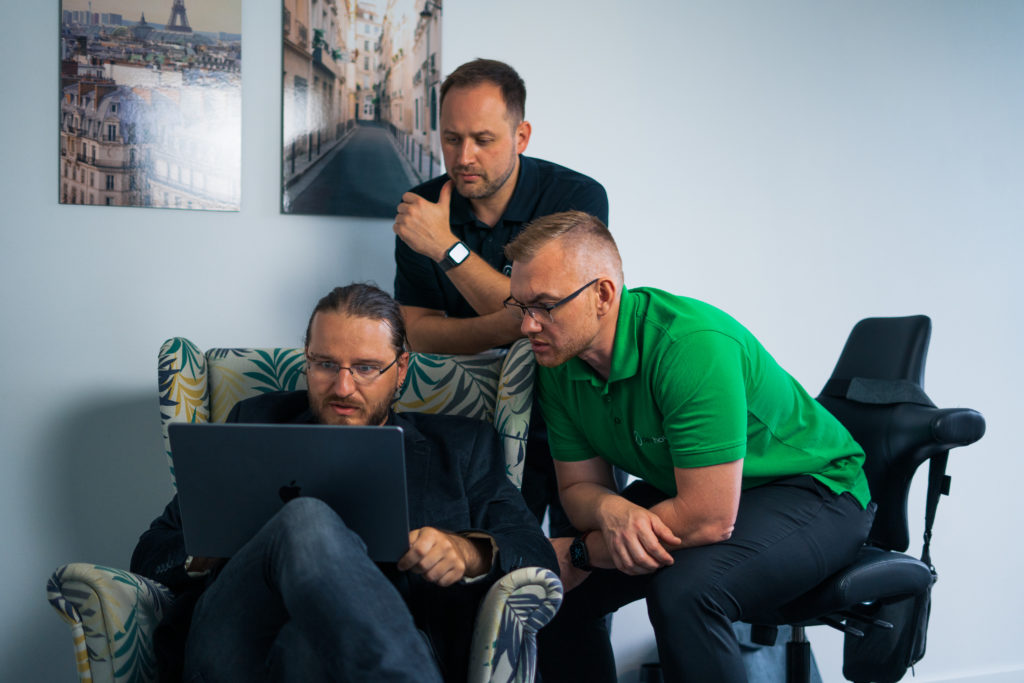 What our customers say about us:
We are very satisfied with the dev.house team, to whom we entrusted the redesign of the user interface and optimization of the entire backend of our agrirouter Input-Output Tool (IO-Tool). This tailor-made software solution is highly popular among software developers who want to implement the agrirouter interface. The dev.house team stands out for its exceptional flexibility, collaborative work approach, extensive technical know-how, and invaluable support as a sparring partner for new ideas. We particularly appreciate the team's flexibility in sourcing IT experts. Currently, the team is continuously working on the further development of our IO-Tool software solution, regularly implementing new features that are demanded by our partner companies or the market.
The dev. house team's proactive problem-solving skills and independent work approach are a real relief in our software development project. The team is always easily accessible and promptly addresses open points, which is crucial for efficient collaboration. The weekly status meetings with budget and progress control ensure transparent information distribution. We are highly satisfied with the implementation of test automation, particularly with the clear and clean code execution of the test cases. Test automation significantly enhances our software and is important for future releases and continuous development. Thanks to test automation, we can quickly assess the quality of new releases and effectively respond to potential issues.
With dev.house GmbH we have found a professional and reliable cooperation partner in the field of custom software development. The quick onboarding enabled us to move the project forward effectively and productively. This enabled us to achieve very good project results that exceeded our expectations. The cooperation with the dev.house team is always professional and pleasant. We recommend the dev.house team for anyone looking for custom software solutions and reliable IT experts.
The dev.house team has a wealth of knowledge and experience, so we were able to benefit from this IT expertise very quickly. We are very positively surprised by the team's ability to quickly understand our needs and offer fast and effective solutions. We are very satisfied with the current project results and have already received very good impulses for further development and optimization from the dev.house team. Furthermore, we are looking forward to future cooperation.
We are extremely satisfied with the dev.house team and the ability to understand complex relationships and successfully solve difficult problems. Comprehensive optimization of existing online shops, whether it's regarding performance, source code, or SEO structures, has been successfully carried out. The fast implementation of high-quality page layouts is particularly impressive. Furthermore, we appreciate the dev. house team's flexibility and excellent communication skills contribute to efficient collaboration. Overall, we are extremely pleased with the work and gladly recommend them. The team's expertise and professionalism significantly contribute to the success of our projects.
We have experienced dev.house team as an excellent and competent software development team. Through very good IT know-how and expertise, practical software development processes and transparent and open project communication at all times, we could implement our project successfully and even ahead of schedule.
In the past, we experienced performance losses in our development projects. By switching to dev.house, we were able to move our projects forward much faster and more effectively while keeping development costs the same. The portfolio ranges from professional UI/UX design, as well as testing to project management and SW development for mobile devices.
Our specialists advise and support your project with their many years of experience and expertise.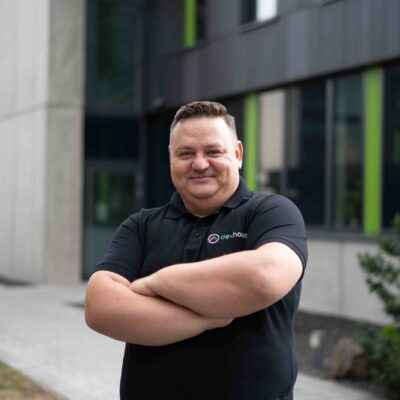 Alexander Hammerschmidt

Project & IT Service Manager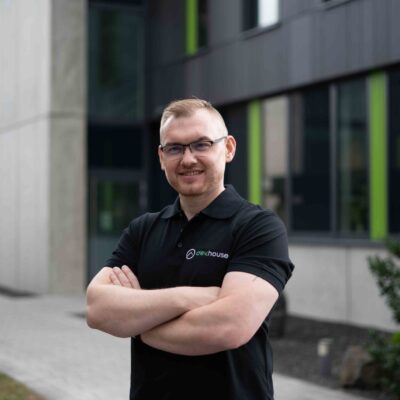 David Hahn

Technical Lead Software Engineer & Scrum Master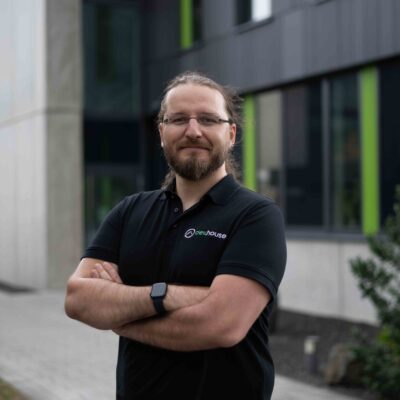 Denis Filimonov

Senior Software Architect & DevOps Engineer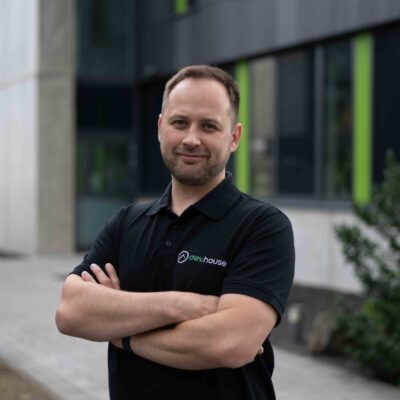 Viktor Steinwand

Senior Software Architect & E-Commerce Expert
Would you like to start a project with us?
We are happy to help you. Consult us personally!