Refactoring of agrirouter IO-Tool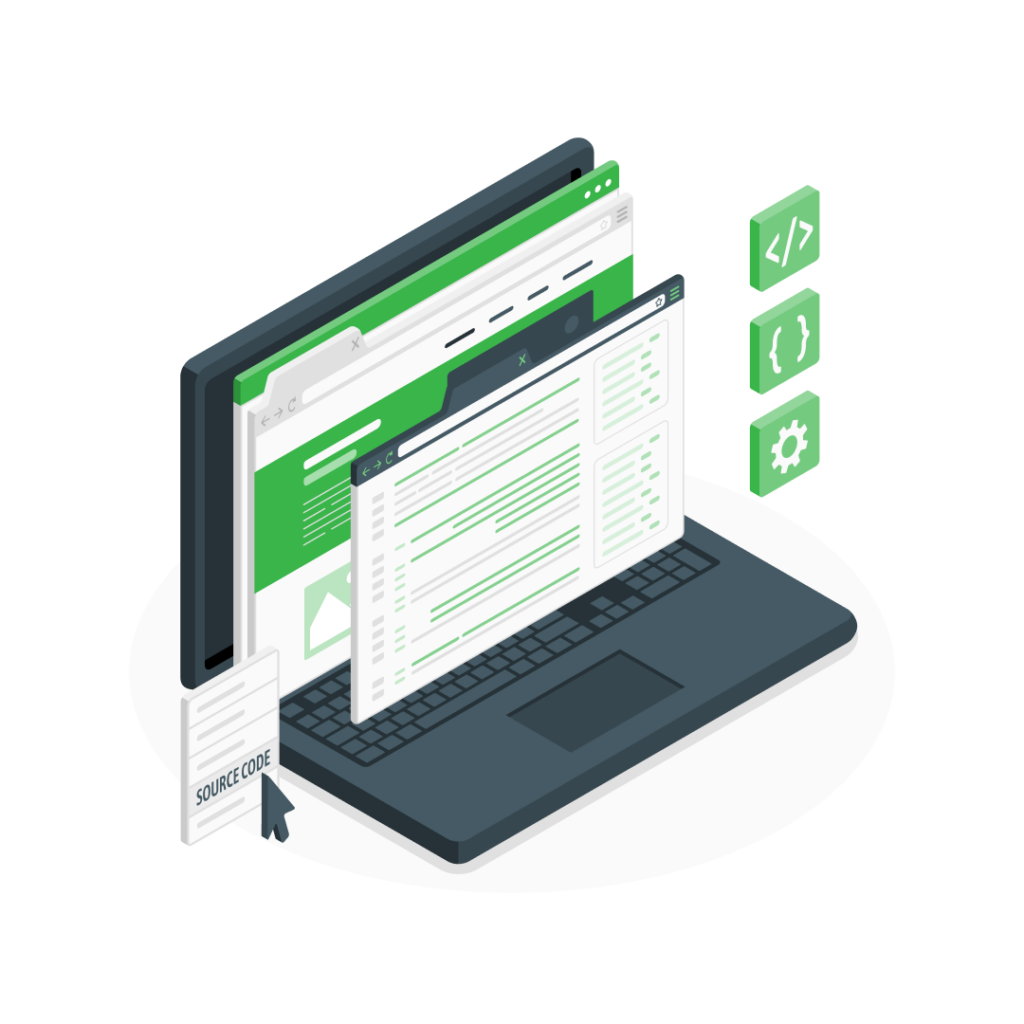 The agrirouter Input - Output Tool (or in short IO-Tool) is very popular for software developers who want to implement the agrirouter interface. Originally, the IO-Tool was developed in the research project Smarte Daten Smarte Dienste (SDSD) and funded by the German Federal Ministry of Food and Agriculture.
By using the IO-Tool, developers can easily simulate a data transfer via the agrirouter platform. Especially when one of the components machine, device, terminal, or farming software is not available. Furthermore, the IO-Tool can be used to quickly learn how the IoT data exchange platform agrirouter works.
Our first task was to completely redesign the user interface of the IO-Tool, create a new user-friendly structure, and to optimize it functionality. In the second step, we improved the entire backend, cleaned up the code base, removed not required functionality, and integrated the existing official agrirouter SDK (Software Development Kit).
We are very pleased to support DKE-Data GmbH & Co. KG with the optimization and improvement of the agrirouter Input Output Tool.
Icon made by Freepik from @storyset.